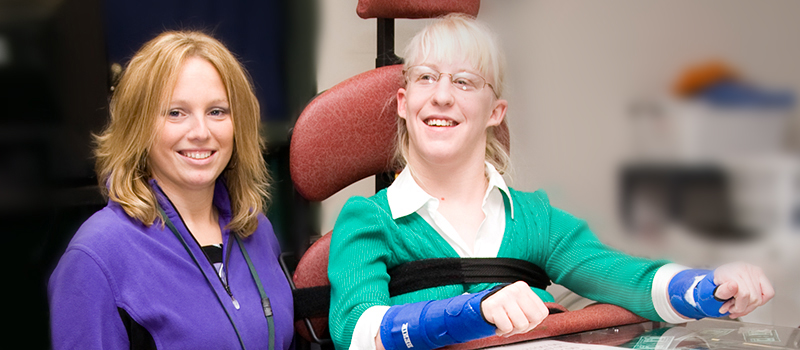 Careers at STARS
At STARS School Services, our employees receive competitive pay and benefits. We also provide our staff members with the professional support needed to allow them to excel in their careers while also enabling them to provide the best possible services to those in their care. We have career opportunities available for a variety of positions. Some available positions may include:
Available Positions:
• Occupational Therapists
• Occupational Therapy Assistants
• Physical Therapists
• Physical Therapy Assistants
• Speech-Language Pathologists, including CFY Opportunities
Competitive Benefits
As an industry leader, Select Rehabilitation offers incredible career opportunities. With your career at STARS School Services, you can expect to receive excellent wages and many benefits including: • Highly Competitive Salary and Benefits
• Health & Dental Insurance
• Prescription Drug Insurance
• Life Insurance
• Short-Term Disability
• Long-Term Disability
• Paid Time Off
• Promotion/Advancement Opportunities
• Administrative and Clinical Support for Clinicians
• Student Intern Programs
• Full-time, Part-time and PRN positions.
• Paid State Licensure Fees
• Travel Positions
• 401(k) Plan
• Professional Liability Insurance
• Bereavement Leave
• Jury Duty
• Paid Continuing Education
• Many Clinical Benefits