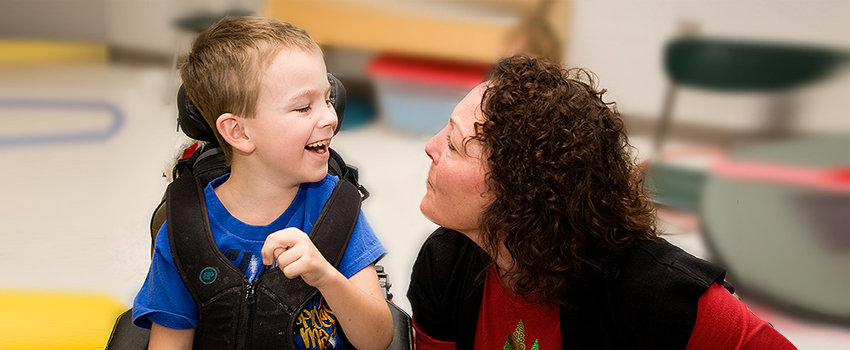 About Us
STARS (Student Therapy And Related Solutions)  has been providing quality Physical, Occupational and Speech Therapy to children in charter, private, and traditional public schools since 1984. We partner with school districts to "Prepare Children for Life" by providing cost-effective student centered therapy services which assure regulatory compliance and quality outcomes.
What Sets Us Apart?
STARS therapists have experience in educationally-based physical, occupational and speech therapies with a partnering, team approach.
Our professionals are an integral part of the IEP process and are educated with a working knowledge of IDEA and state regulations.
Our therapists are licensed and/or certified for school settings and have the skills to determine the educational appropriateness of services.
Our management staff provides on-going scheduled site visits and responsive communication with support to your school(s).
STARS provides monthly reports which detail services delivered to each student.
Our therapists participate in continuing education opportunities throughout the school year in support of their professional development.
STARS provides therapists who are prepared to step right in and deliver effective and efficient services from the first day on the job.