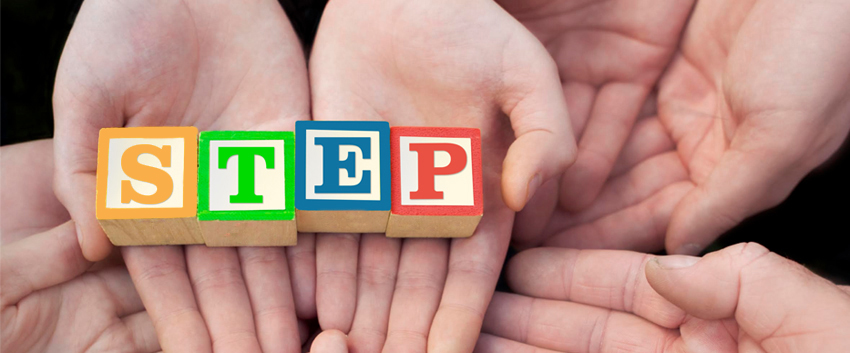 Solutions
Outsourcing of Physical, Occupational and Speech Language Therapy Services – we provide all of the necessary staff, infrastructure and support systems necessary for the provision of Special Education Therapy Services.
Service Management – our Director of STARS School Services will effectively oversee therapy services, reviewing caseloads and adjusting staffing as needed.
Specialty Programs for the provision of services – we can assist in the design and implementation of programs for students with challenges.
Training
Working with teachers and other staff to understand classroom techniques, specialized adaptive equipment and occupational therapy needs by designing or adjusting the classroom setting.
Training on low – tech assistive devices and specialty equipment.
Education
Education of parents – including programs to be used in the home.
Education of school personnel – in unique occupational therapy programs for use in the classroom.
Education of students – we teach students to become self-advocates throughout their education process.
Performance
Automation – time and attendance tracking, computerized documentation and adherence to schedules.
Effective communication – we will consistently report our progress to the mutually agreed upon point of contact through e-mails, in-person discussions and group meetings.
Regulatory compliance – we know and understand your state Department of Elementary & Secondary Education requirements and will work with you to remain current and ensure regulatory compliance.
Regular audits and reporting – in addition to our monthly reporting, we review the service delivery to ensure IEP minute delivery compliance.